Adventure Elopement Photography
You want your special day to be intimate and unique, full of laughs and the best of tears. A moment that is distraction free, in a safe, loving environment that warms your soul and focuses on how much you care for one another. A stress-free version of a wedding where there are no rules, you are allowed to do exactly what you want, where you want.
Build your dream day! Adventure Elopement!
An Adventure Elopement has two parts…
The first part, Adventure means taking a low-stress, breath taking, & free spirited approach. Something with less structure & more experience for the two of you, together.
The second part, Elopement, is an intimate ceremony, the joining of two individuals in a safe environment, focused solely on your love for one another.
From a cozy airbnb with a hike along the mountain side that leads to a breath-taking view for your ceremony, to your favorite spot in the city, ending at an intimate venue, and everywhere in-between.
Adventure Elopements can happen anywhere.
Where do you dream about getting eloped at?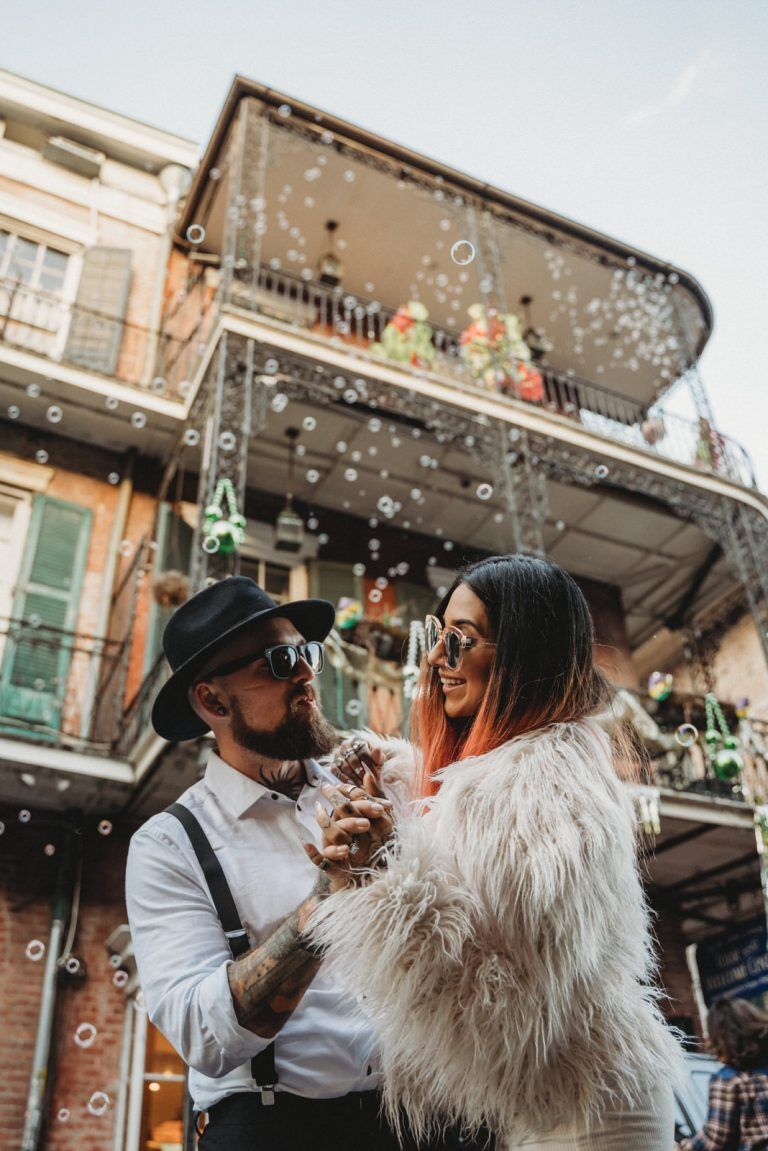 Nor do all elopements happen in the city… Your Adventure Elopement takes place a spot that resonates deep within your roots. It's a special place for you and your partner to say your vows, and make your commitments to one another, making memories that will last a lifetime!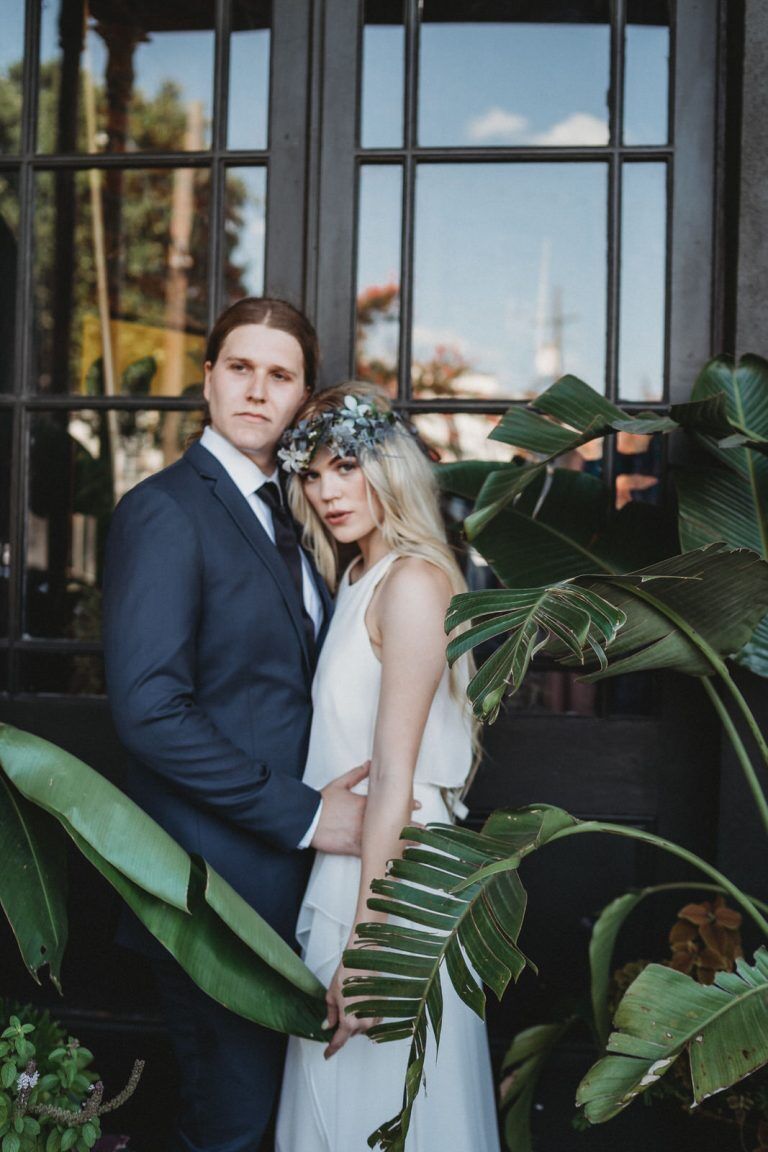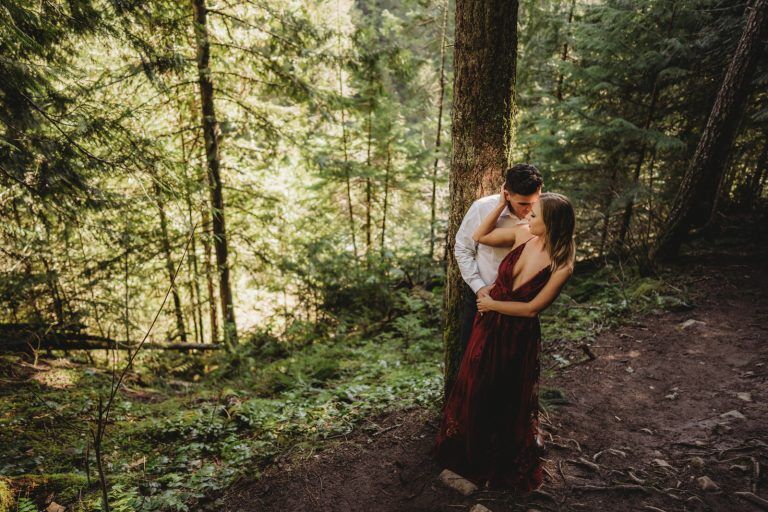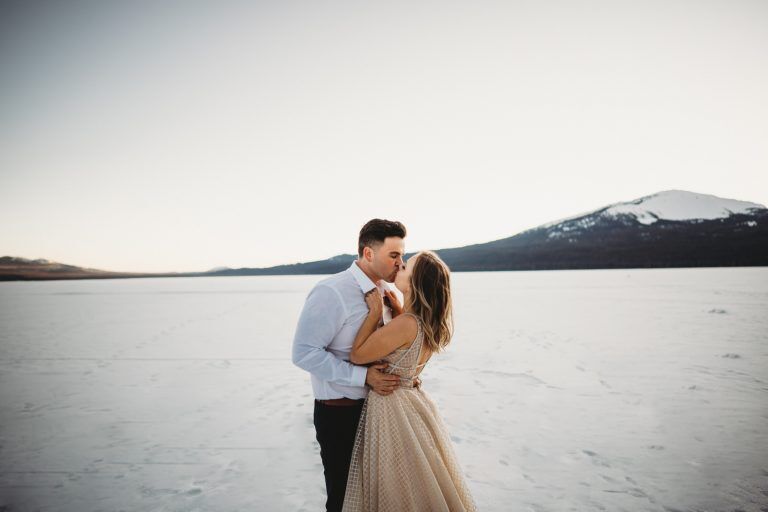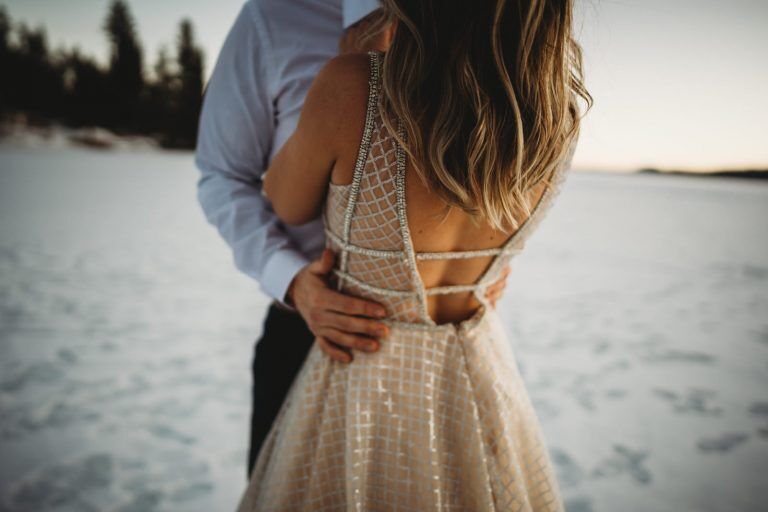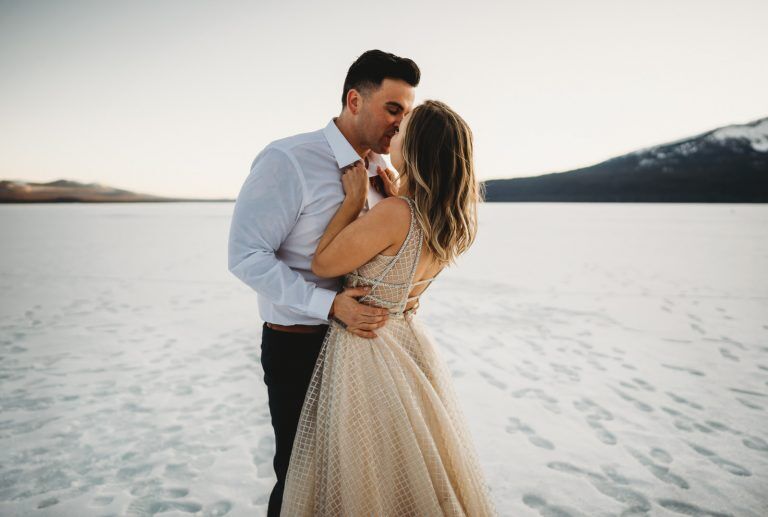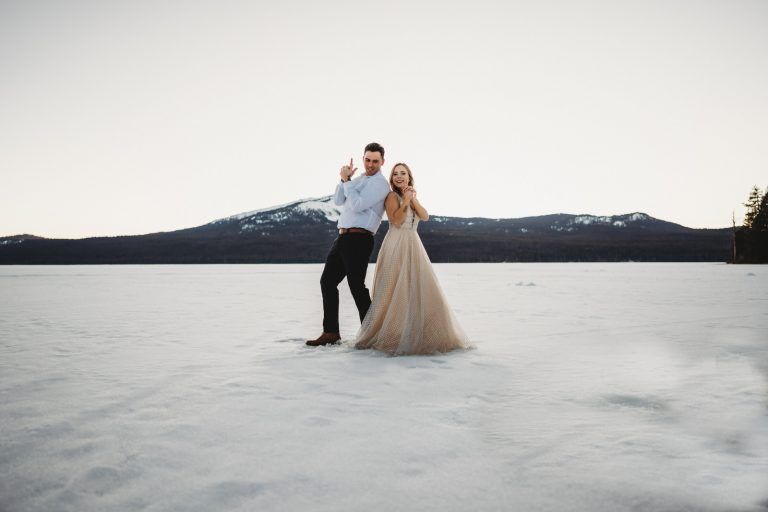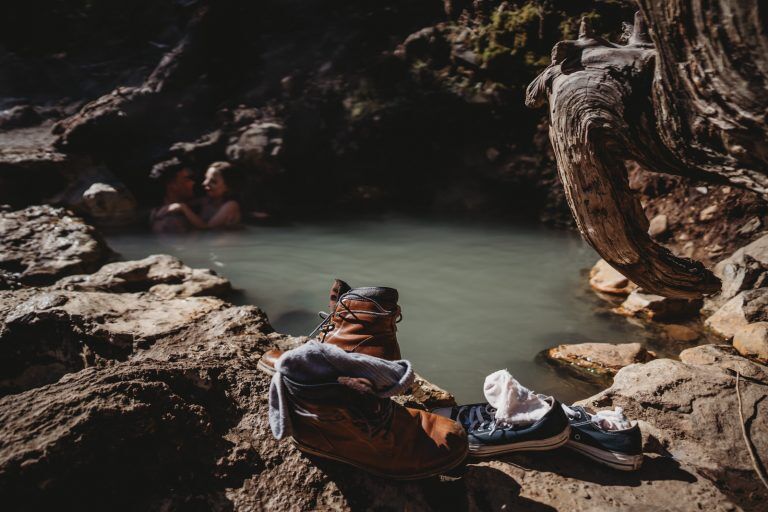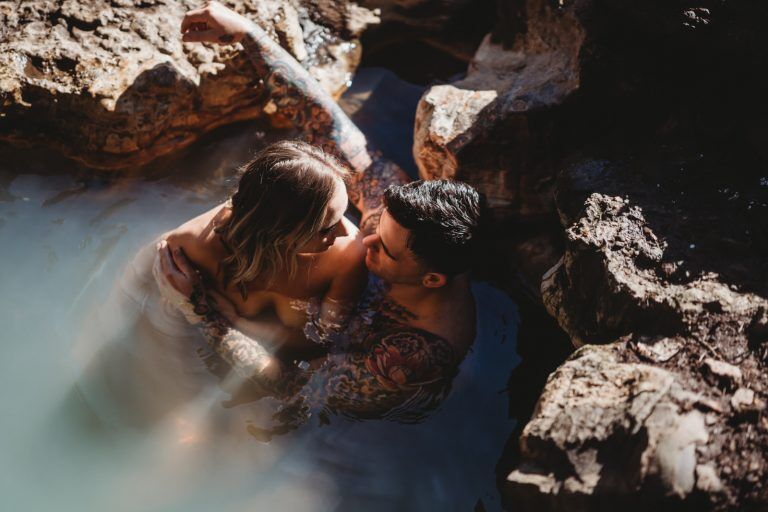 When you include your favorite activities such as hiking, travel or even a little venue hopping, it opens up an opportunity to create natural chemistry between the two of you. You'll pick locations that resonate with you, and activities that are fun and meaningful.
Adventure Elopements keep things fresh and fun. Maybe it's just a wild idea you got from Instagram or Pinterest that you really want to do. I'll help guide you through the process, from permits, to selecting the right footwear, we can knock out the details so that you are ready to enjoy your day!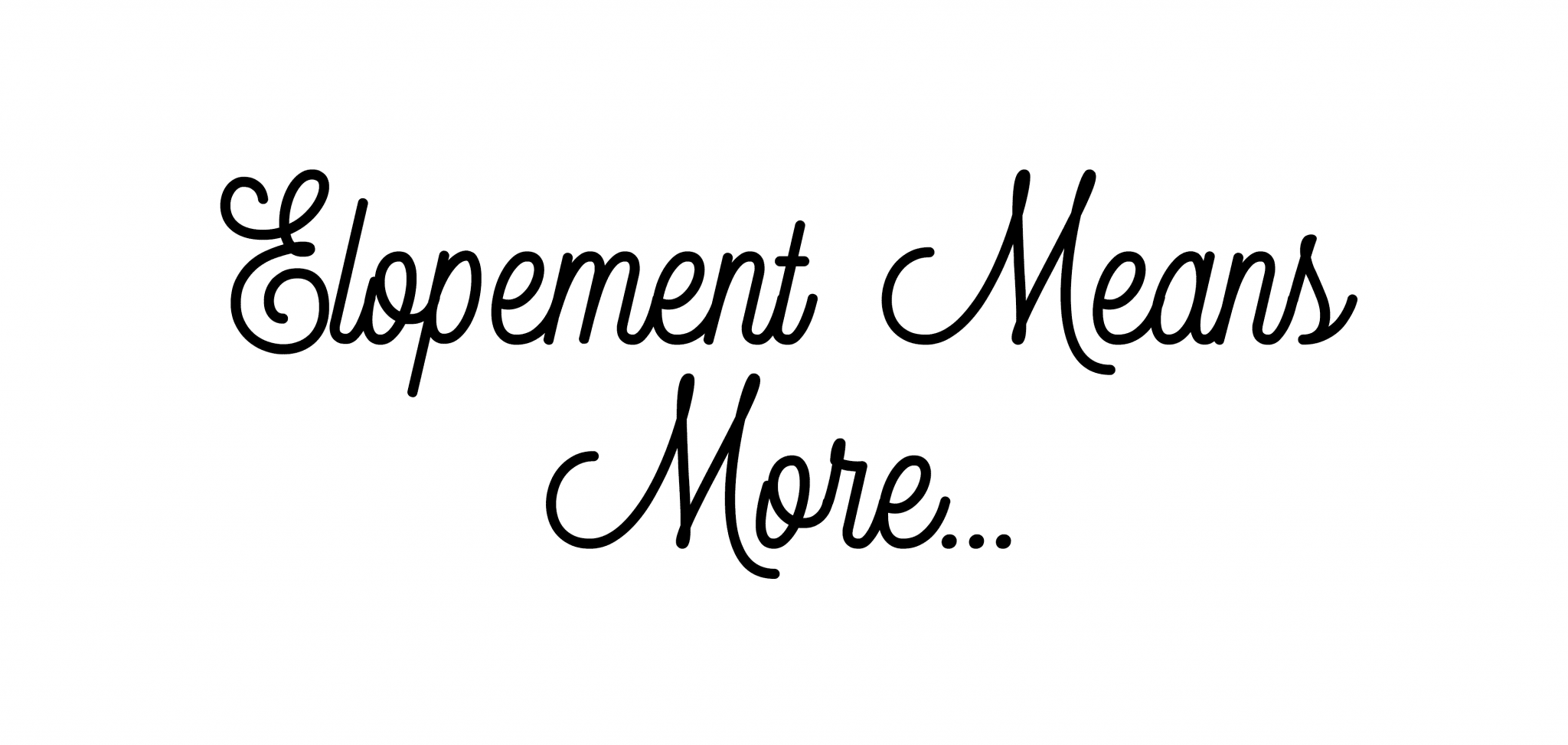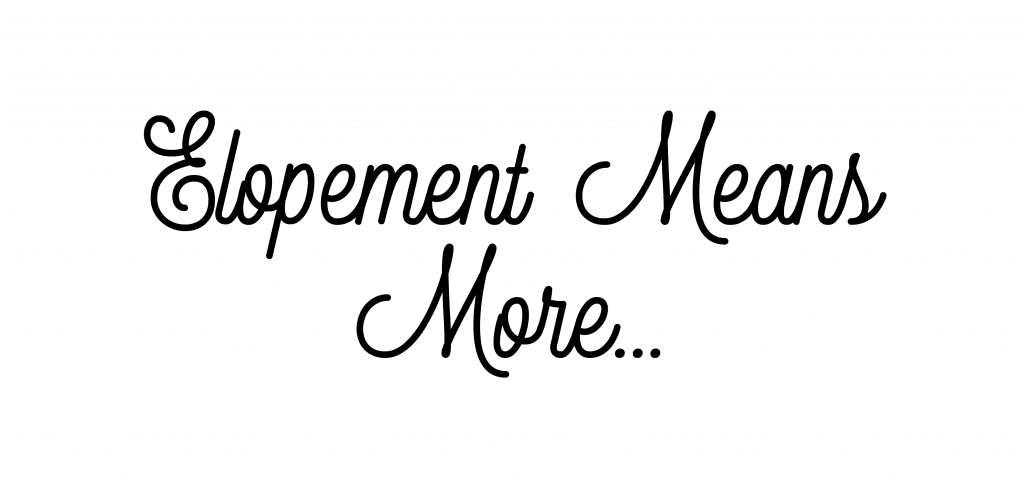 More opportunities to join hands with your special person, free of distraction…
More of the truest emotions, shared with one another.



More experience together, on the day you've been dreaming about.
More moments made in a dreamy environment, with the sole purpose of melting in each others arms.
More focus, more love, more pleasure…
If a big wedding isn't for you, don't feel pressured to have one. It's okay to make decisions for yourselves as a couple. This is your forever moment, make it special, it's the most memorable day of your lives. Your obligations go out the window with elopements. It's your day, you get to set the rules on what you do, where you go and who you invite
(if you choose to do so).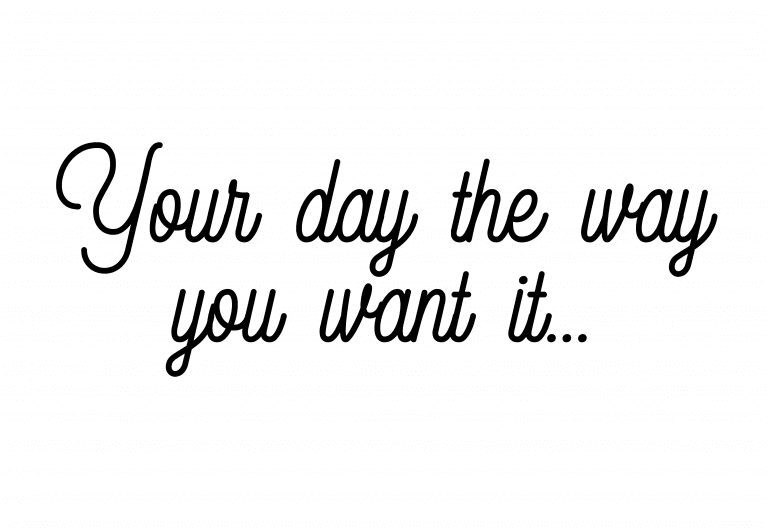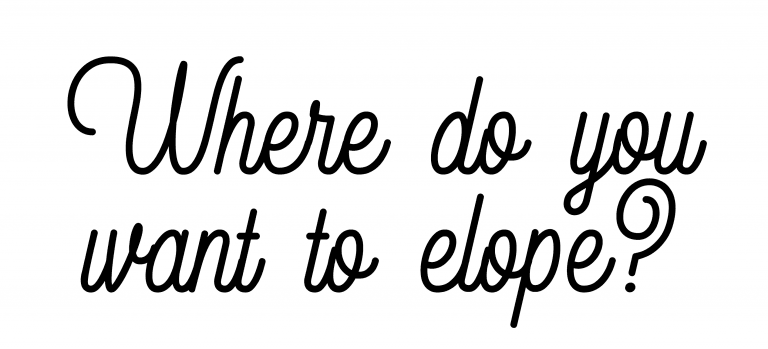 It's your day together! Close your eyes, just for a moment and try to imagine a place that gives you a rush, that special feeling every time your there, even if you've only been there in your dreams!
Where is the best place for your Adventure Elopement?
– Click the location or picture to inquire.
You contact me and I will respond with 48 hours to set up a consultation. -> Click Here
On your call I'll get to know you you a little better, and learn about things such as locations, your expectations and the two of you. We can even Skype or have a video conference!
Once you have decided to book, we sign an agreement and you pay a 25% deposit to retain your date.
Once you are ready, we make a plan for your day together, lining up the vendors, events and special moments on a timeline that helps your day run smoothly. We figure out what activities and locations are important to you, and exactly where we should spend your time on your elopement day. We will continue to communicate throughout your process, you'll text or email me and even create a Pinterest board if thats your thing!
When your big day rolls around, you'll be prepared and ready to enjoy yourselves. Prepared for the smiles, laughs and all the beautiful emotions that come between you on your Adventure Elopement!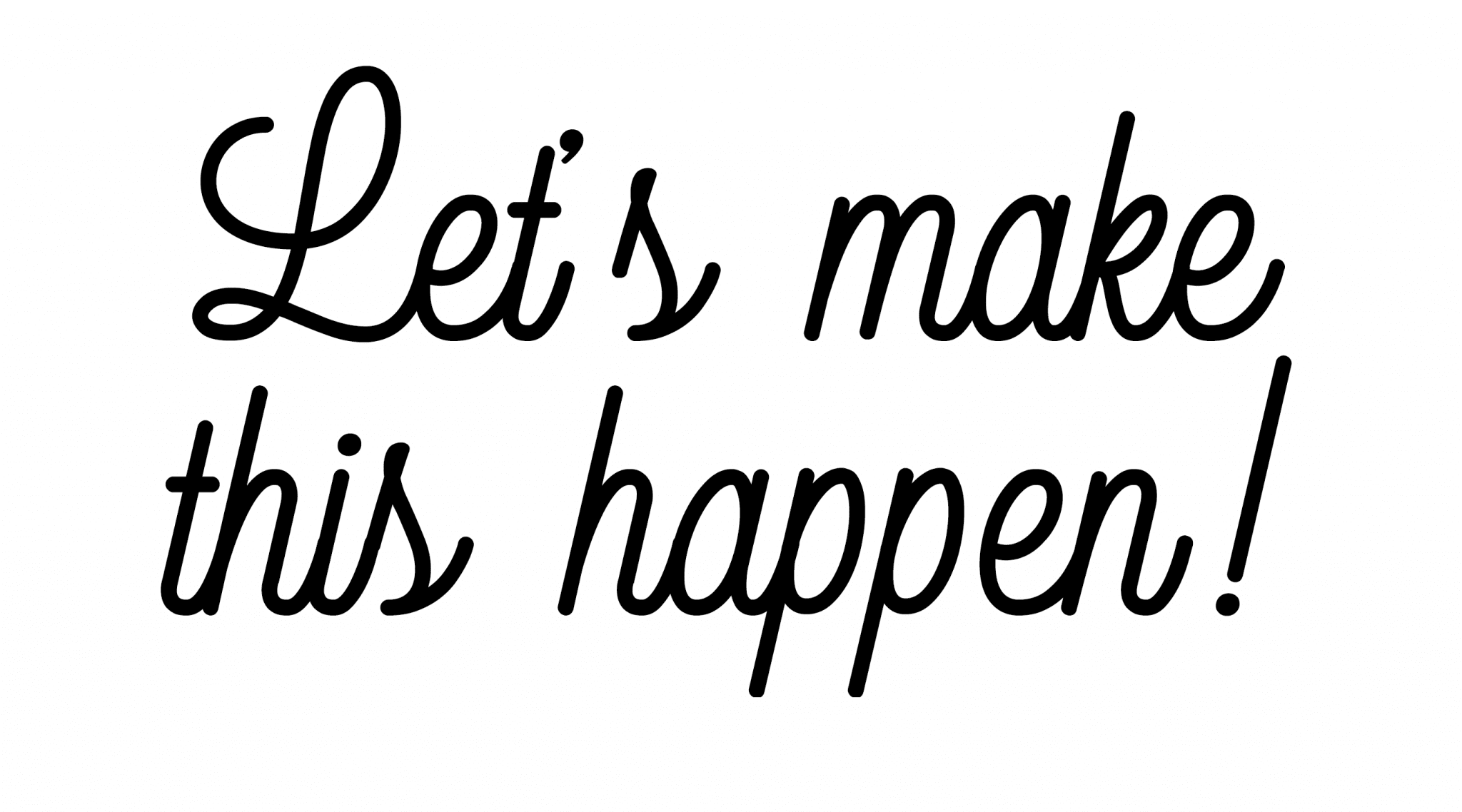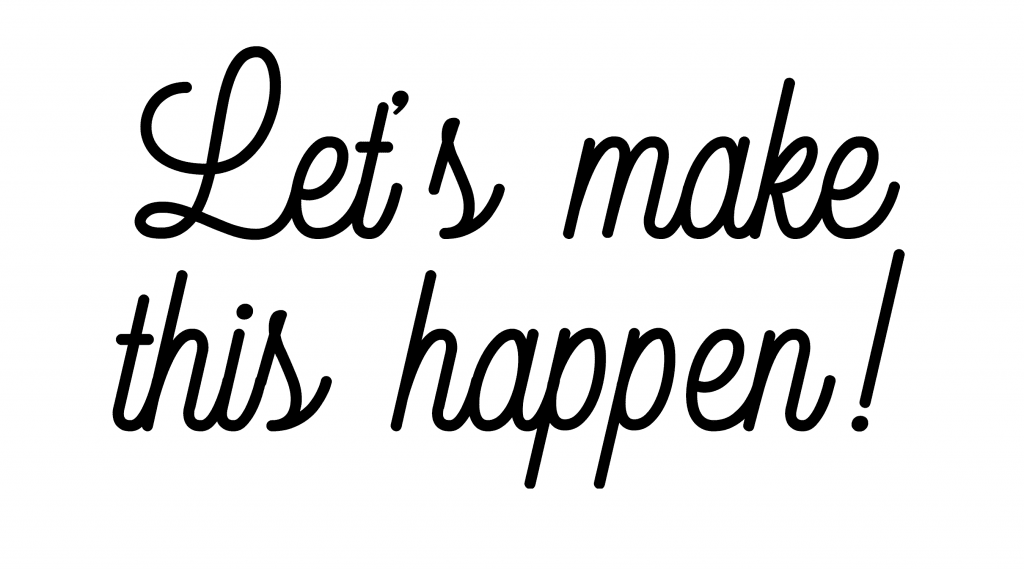 You deserve the absolute perfect day. Let's connect and talk about your ideas so we can figure out what's important to you, and make a guide to the best day ever. Your own plan for an Adventure Elopement!
Leave No Trace is an organization setup to help protect our outdoors, keeping it there for everyone to enjoy and for generations to come. It helps protect the environment, and all the awesome little critters that live in it.
Sometimes the smallest thing can impact the eco-system in the biggest way and we wouldn't have even thought twice about it. It doesn't mean we can't have fun, it just means we have to do things in a way that doesn't leave a negative impact (like hiking in closed areas or leaving behind confetti where it isn't natural). I also apply these principals as much as possible to ALL Adventure Elopements, even the ones that take place in urban environments.
It's important to leave places the same, or better than how you found it. You can check out more by checking out their website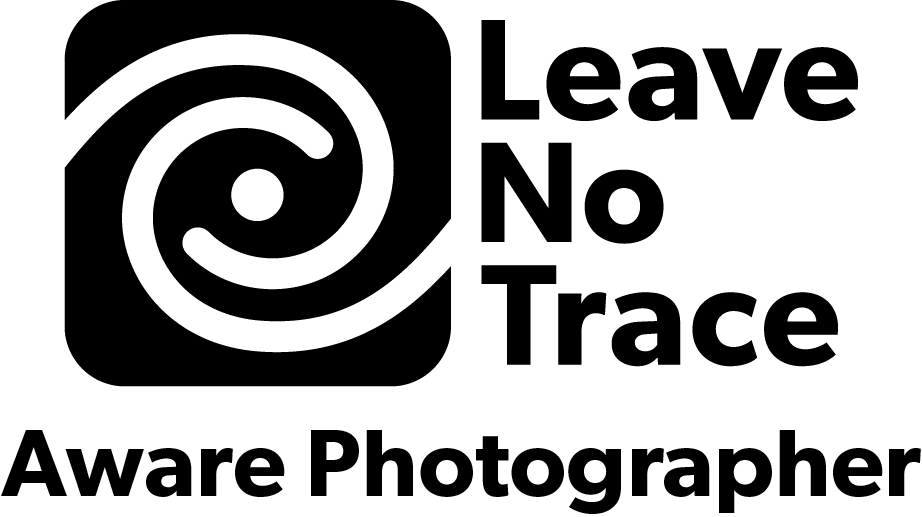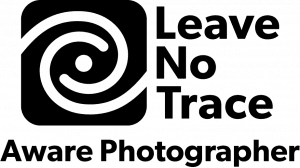 Okay, so this one isn't as official as LNT, but I find it equally as important… It's an idea based on some of the same fundamentals that has you considering an Adventure Elopement.
It's a commitment to enjoying your partners time, and making sure they enjoy their time to the fullest extent. It's putting the distractions and the small things to the side so you can spend your time focusing on your partner. Some things are uncontrollable and when you don't worry about those things, and let them go, it allows you to spend more time and energy on each other.
If it rains, we find cover, and if we fall, we get back up. This thing is about you as a couple and that is what's important!
Adventure Elopements are designed to keep a smile on your face! No matter how big of an adventure you dream of, you deserve your moment.
If you are considering an Adventure Elopement…
Have some questions still? Scroll down to see some of my work followed by a list of information/commonly asked questions. Information on things like involving family and guests, pricing, my services, and more.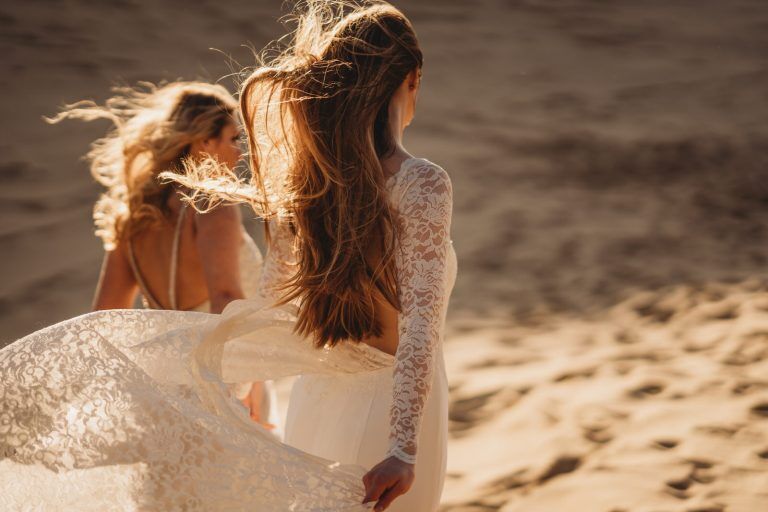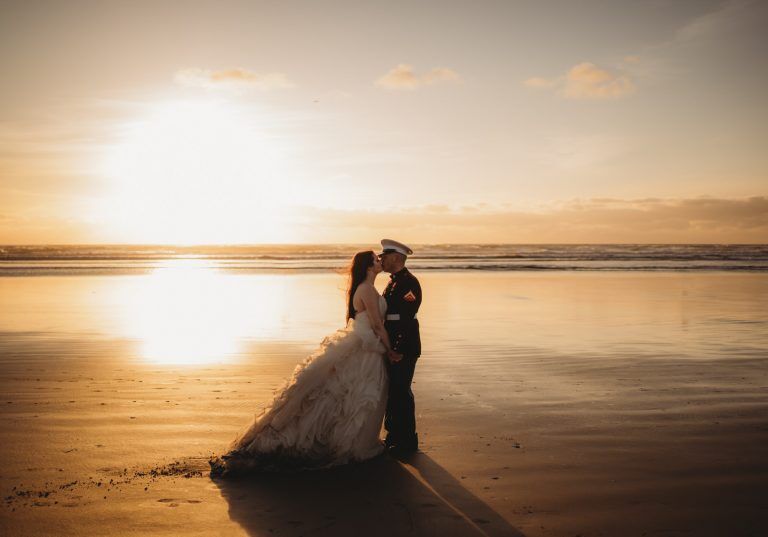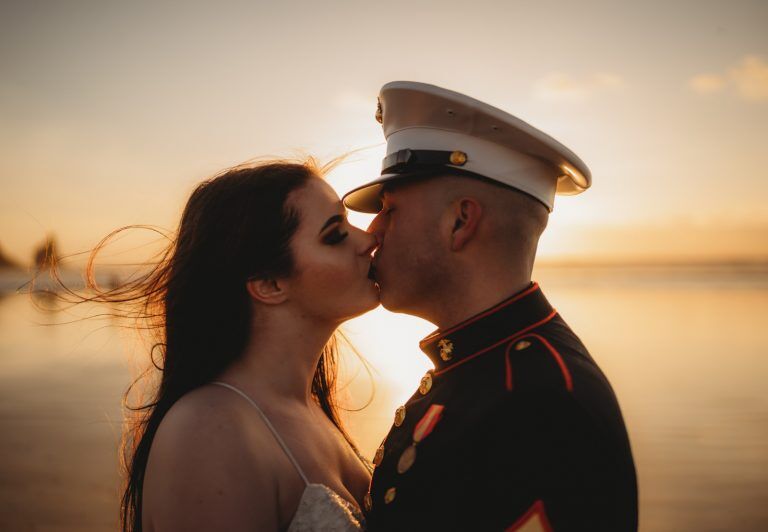 What about my family? – It's ultimately up to you on how many people attend on your big day. Do you want to keep it very intimate with just you, your partner and maybe your puppy? Maybe you roll with a little crew, or you have some close family members. Sometimes location determines as family members might not be able to make the trek. Weekdays are usually best as well, so that can also factor in the equation, and sometimes you may want to have backup days because of weather. For my Adventure Elopement packages, 25 is the hard cut off number.
I need help! – Some of the things I can help with providing information on locations, scouting (finding spots along trails or in the city, locating places for you to have fun and take pictures), timing, and being prepared with the right equipment or clothing, it can be really hard to adventure in a certain dress or certain shoes! I'll help you with timelines and recommendations on some of the preferred vendors in the area. I'll find the perfect spots for us to shoot and let you know the optimal times for photography. Need help styling? Let's make a Pinterest board or get a local stylist involved.
Locations – I am open to travel to almost anywhere! The USA has an abundance of locations, I am located nearest New Orleans which is also a great spot for an adventure! I have recently photographed in the Pacific North West – Oregon (headed back to Oregon and Washington 06/2021 ), California, Colorado (ask about a Denver Discount!), Kentucky and Georgia. I am also open to traveling outside the USA, I recently shot an elopement in Mexico and I'm willing to travel as far as you are. Let's talk about your goals, ideas and the ways to overcome some of the hurdles of traveling in 2021 and beyond!
Pricing – Adventure Elopements in New Orleans start at $1,800 . Adventure Elopements around the US, vary by location, starting at- $3,500 (including photographer travel) – Couples are still responsible for any permits or fees involved with locations, travel, venues and so forth (I am happy to help with getting you the information to make all the right decisions and have everything done legitimately. )
Other services – I do offer videography services, I am certified to fly drones (note: national parks and a lot of other cool places are restricted), if your area allows, I'm happy to capture some moments with the drone. If you are interested in film or super 8, let's talk about some options. All of my packages are delivered through an online gallery with options for printing.