New Orleans
Elopement Photographer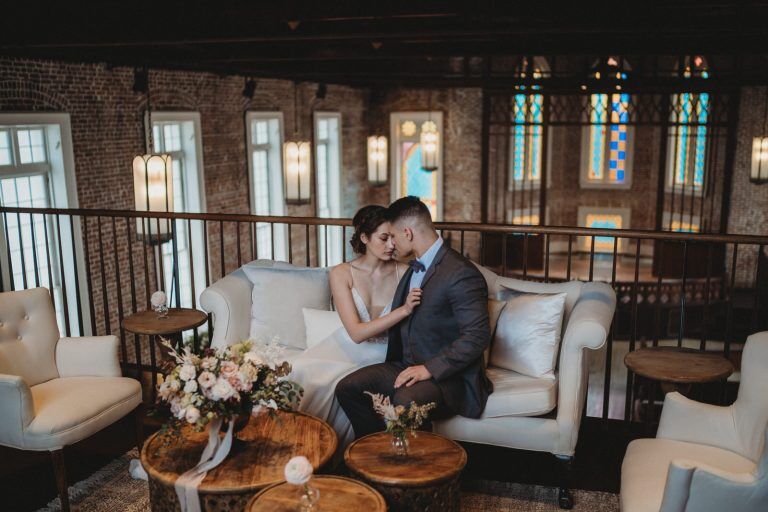 A what? A New Orleans Adventure Elopement can be broken down into two parts…
The first part, Adventure means taking a low-stress, breath taking, and free spirited approach. Something with less structure and more experience for the two of you, together.
The second part, Elopement, is an intimate ceremony, the joining of two individuals in a safe environment, focused solely on your love for one another.
Need a New Orleans Elopement Photographer?
You can start at a beautiful airbnb, do a first look at the tree of life and then ride the trolly, capturing some special moments on the way to the French Quarter where you booked an intimate venue for the for a few special people in your life to celebrate with you.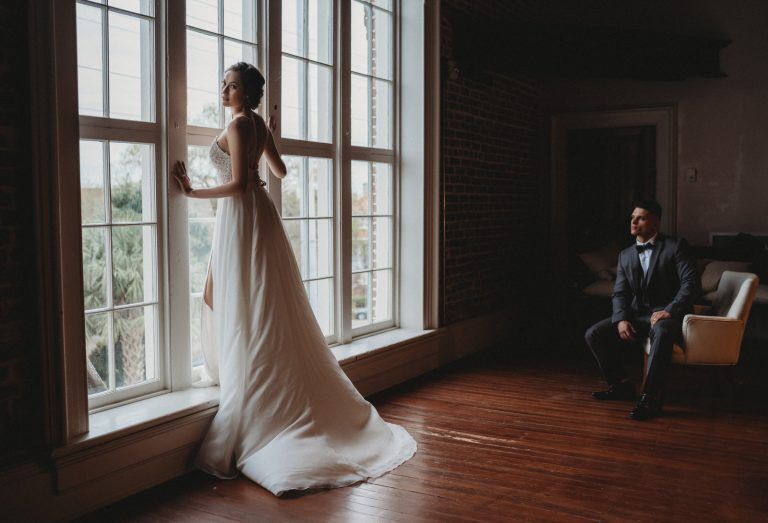 New Orleans is an awesome city to have an Adventure Elopement. With so many intimate venues, and locations, Louisiana has tons of options to make your day extra special.
Capture your memories with a New Orleans Adventure Elopement Photography package!

Let's do fun things, things that are important to you. Or things thats you've never experienced and want to include in your big day. Some traditional things (if you want) and some not so traditional things…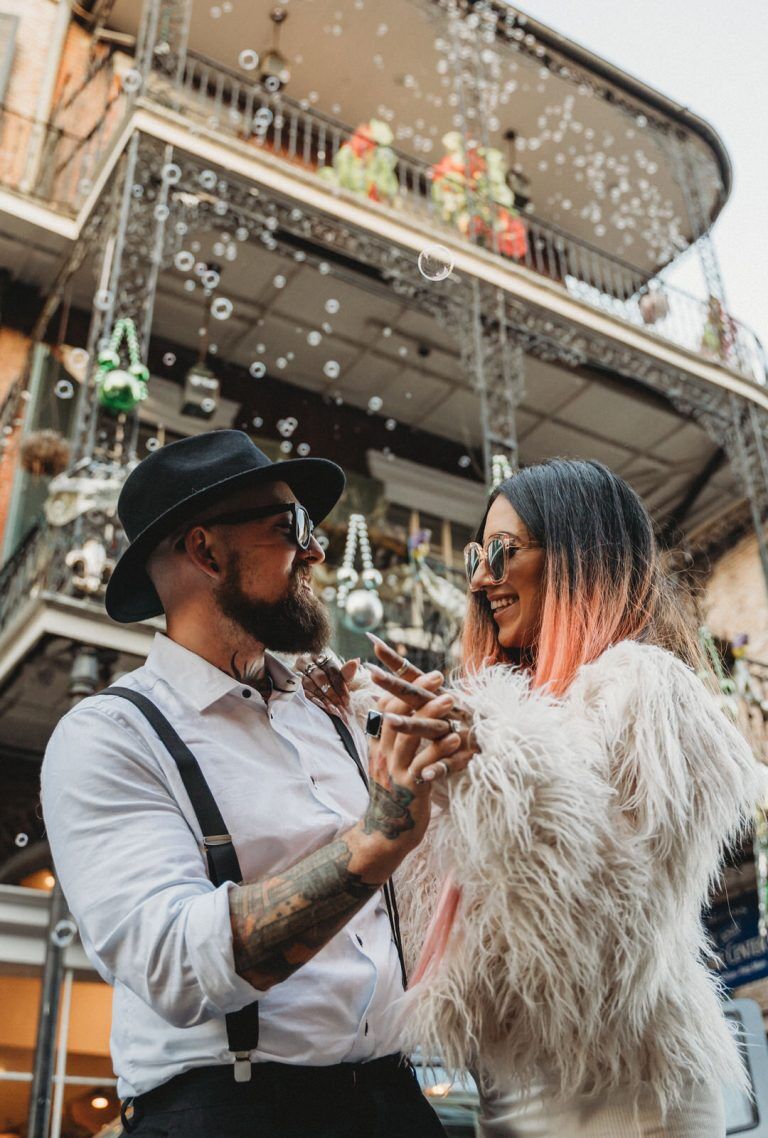 Stop at Hansens for a Snowball? Take a horse drawn carriage through the French quarter? Find a band on a corner and have them play your first dance song?
Let's think about why you chose New Orleans and what resonates with you about the city. We can find some great activities and locations to make sure we get the awesome photographs that you'll look back on forever.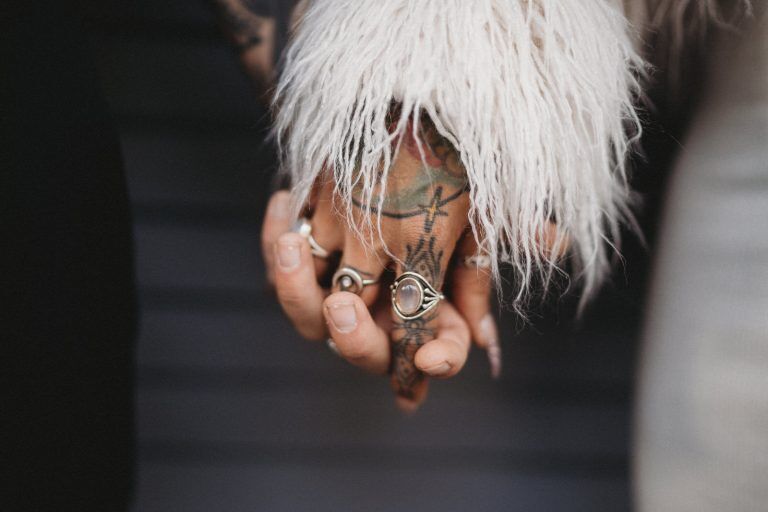 I'm here to help guide you through this process so things go nice and smooth for you!

For the most part elopement or small wedding refer to a more intimate wedding, less guests, but more time to spend with your partner, and the special people you invited. It means more room to specialize and more chances to make things intentional.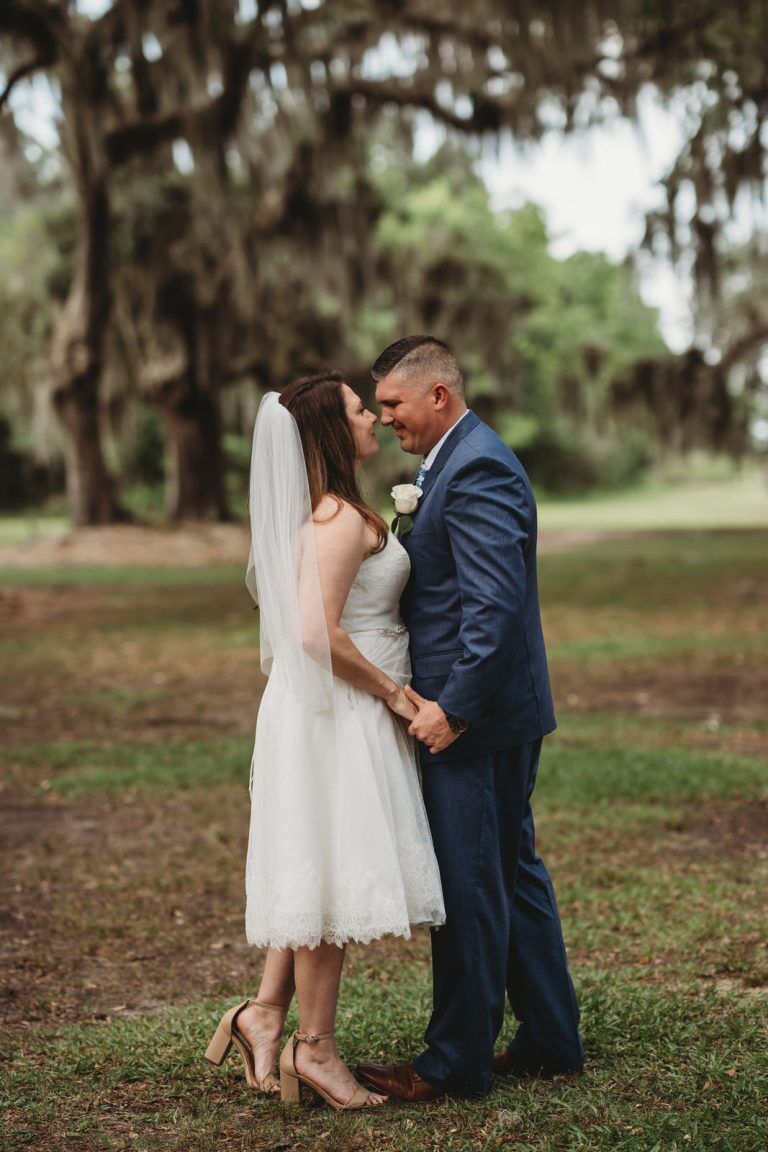 You'll take time alone to enjoy each other, soak in the day and take some really awesome photographs your going to love forever. My elopement photography packages for New Orleans and the surrounding areas, have a maximum of 30 guests.
Keep in mind some of the best days to elope are during the week when things are a little less crowded and a little more intimate. You'll also have a better pick on venues, places to stay and getting ready locations. Elopements that fall during the week usually have an easier time getting shots as the streets are a little less crowded, but an elopement can happen on any day of the week.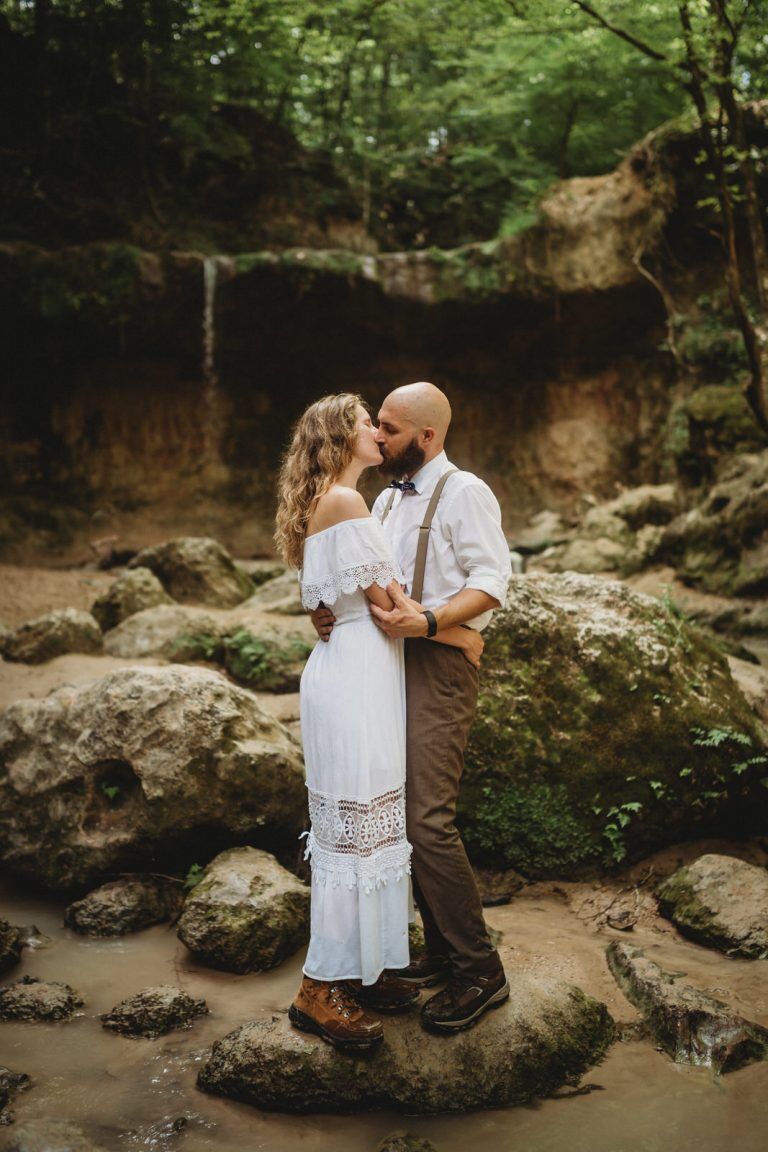 1. Contact me about your Elopement & I will respond within 48 hours to set up a consultation. Click Here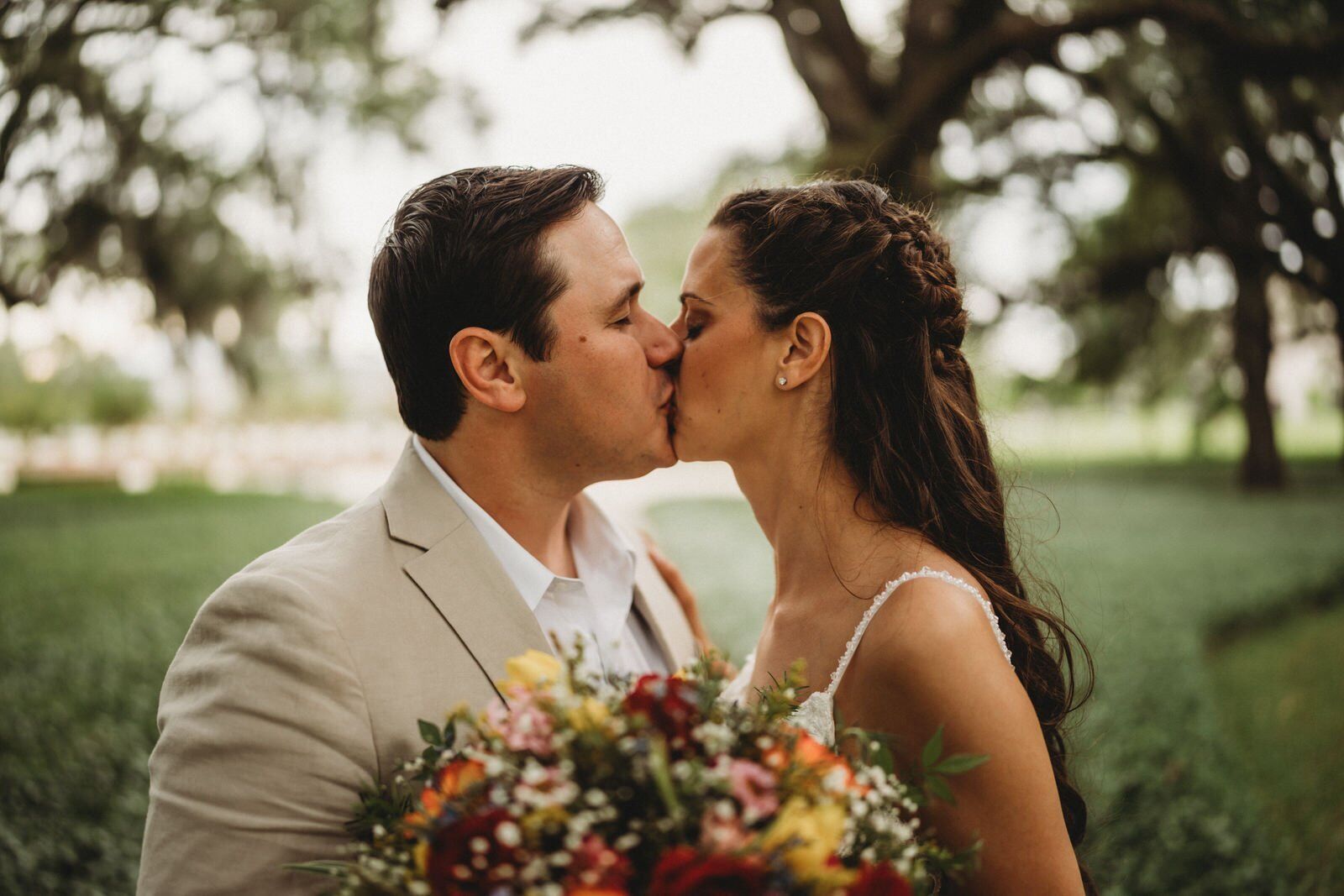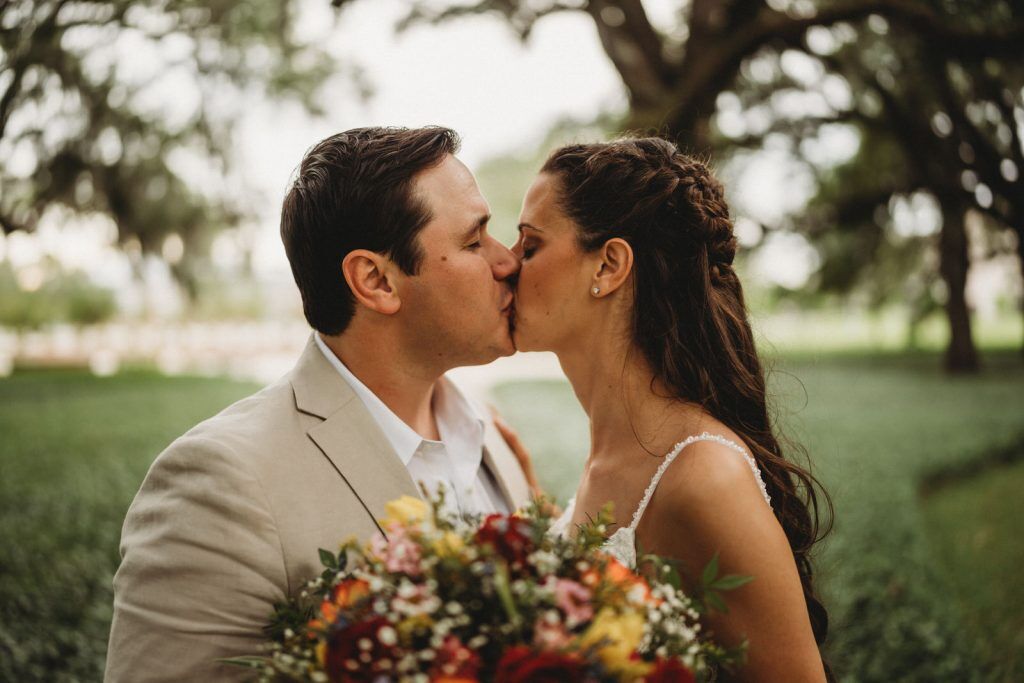 2 .On your call I'll get to know you better so I can understand exactly what you want, We will talk a little bit about the two of you, your ideas and how we can make your big day amazing.
3. Once you have decided to book me as your New Orleans Elopement Photographer, there is an agreement and 25% retainer to confirm your date!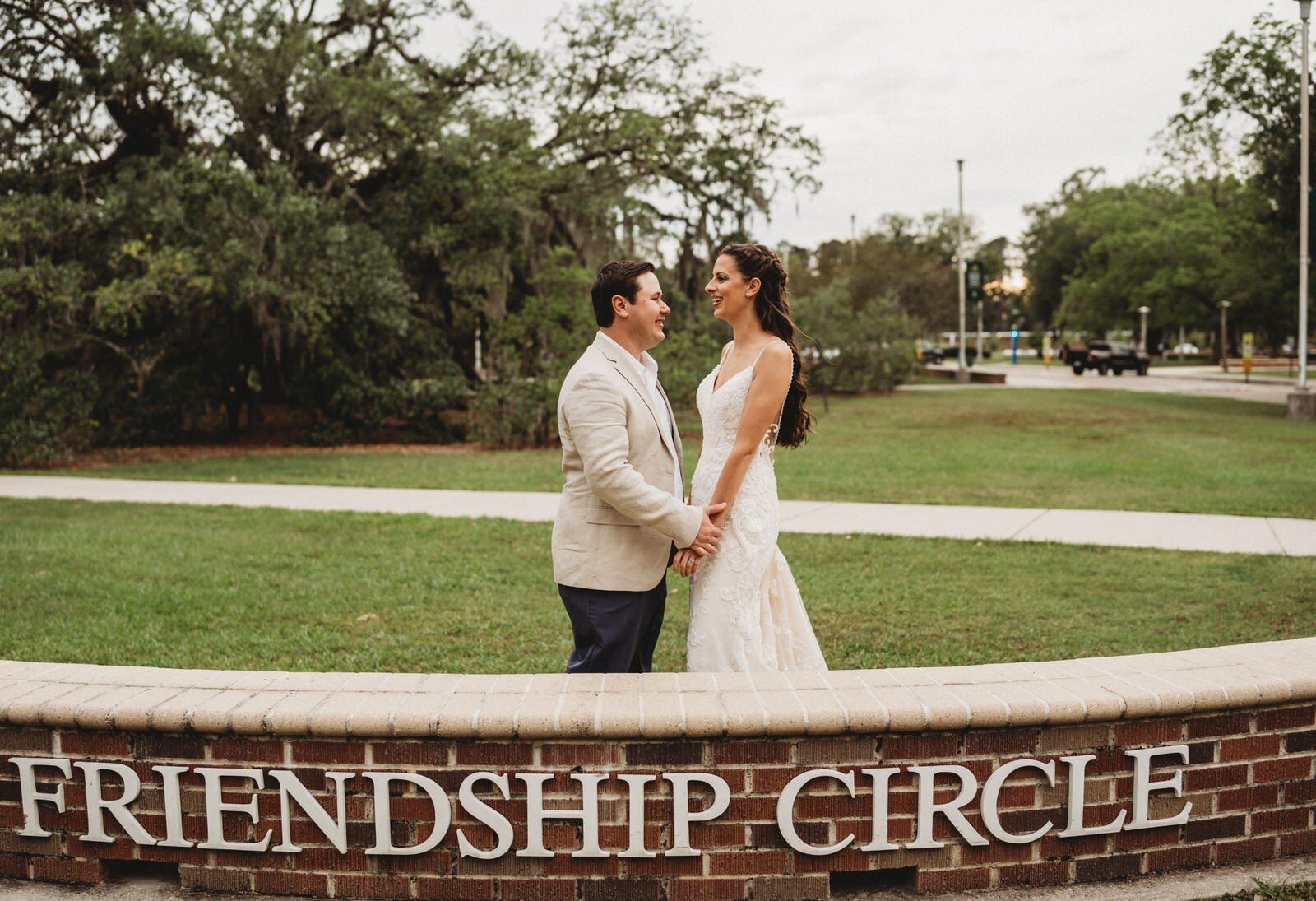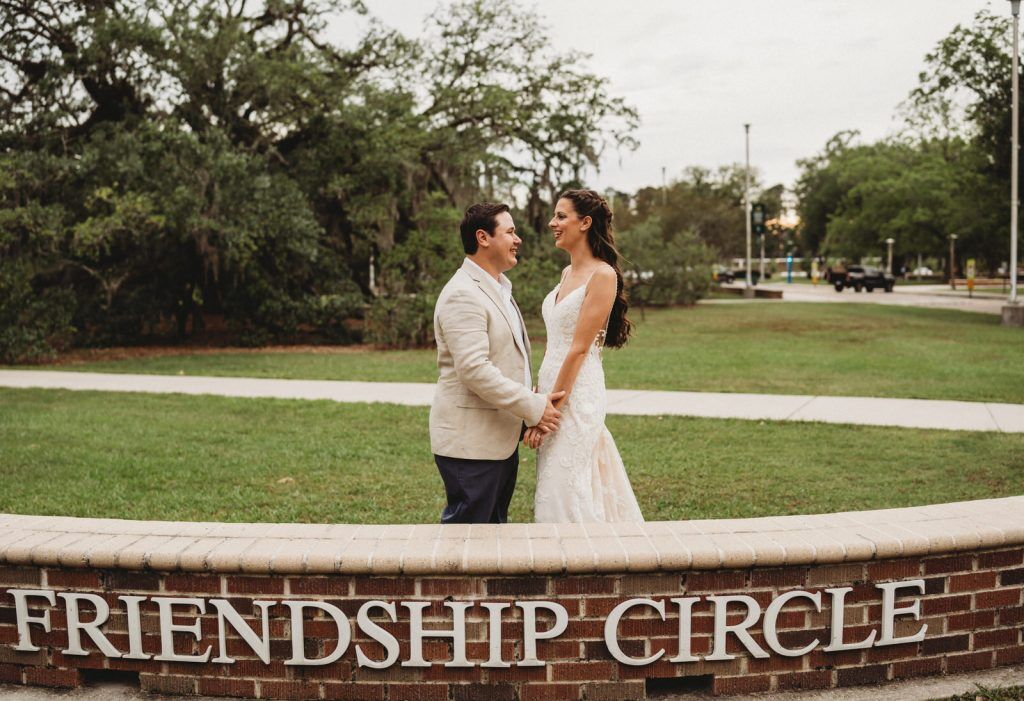 4. Between booking and your big day, we will speak multiple times on the different aspects of your day, and make sure we have everything just right. We map out your day together, lining up any vendors, events and special moments you have planned.

5. When your big day arrives, you come prepared to enjoy each others time, and focus on what really matters. Enjoying your time together on your elopement day. New Orleans is ready for you!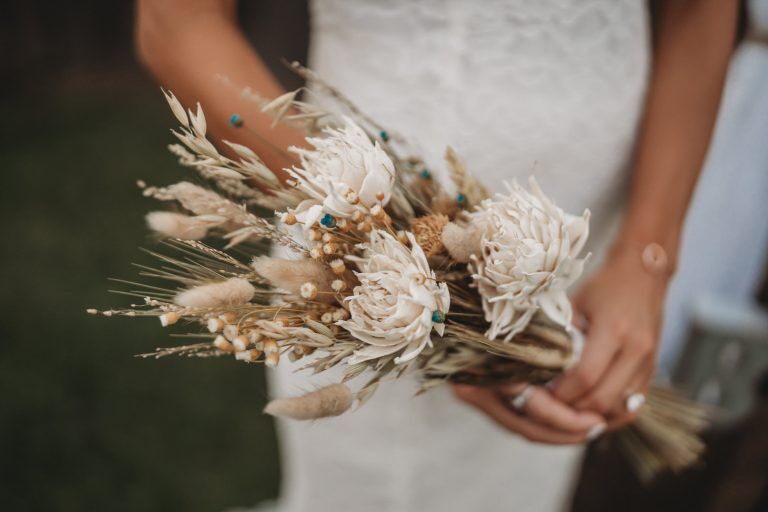 1 – How much does it cost for you to be my New Orleans Elopement Photographer? Pricing starts at $1,800, and include the digital images in high resolution and web sized quality via online gallery, where you can also print your photographs. Any fees, permits or activities will be your (client) responsibility to cover. I do offer basic elopement services, contact me for more info ->
Click Here
2. Do you offer any package deals? Looking for Engagements, Bridals, In-home or other sessions? I am happy to accommodate you and send my packages, just make sure to let me know what types of shoots you are interested in.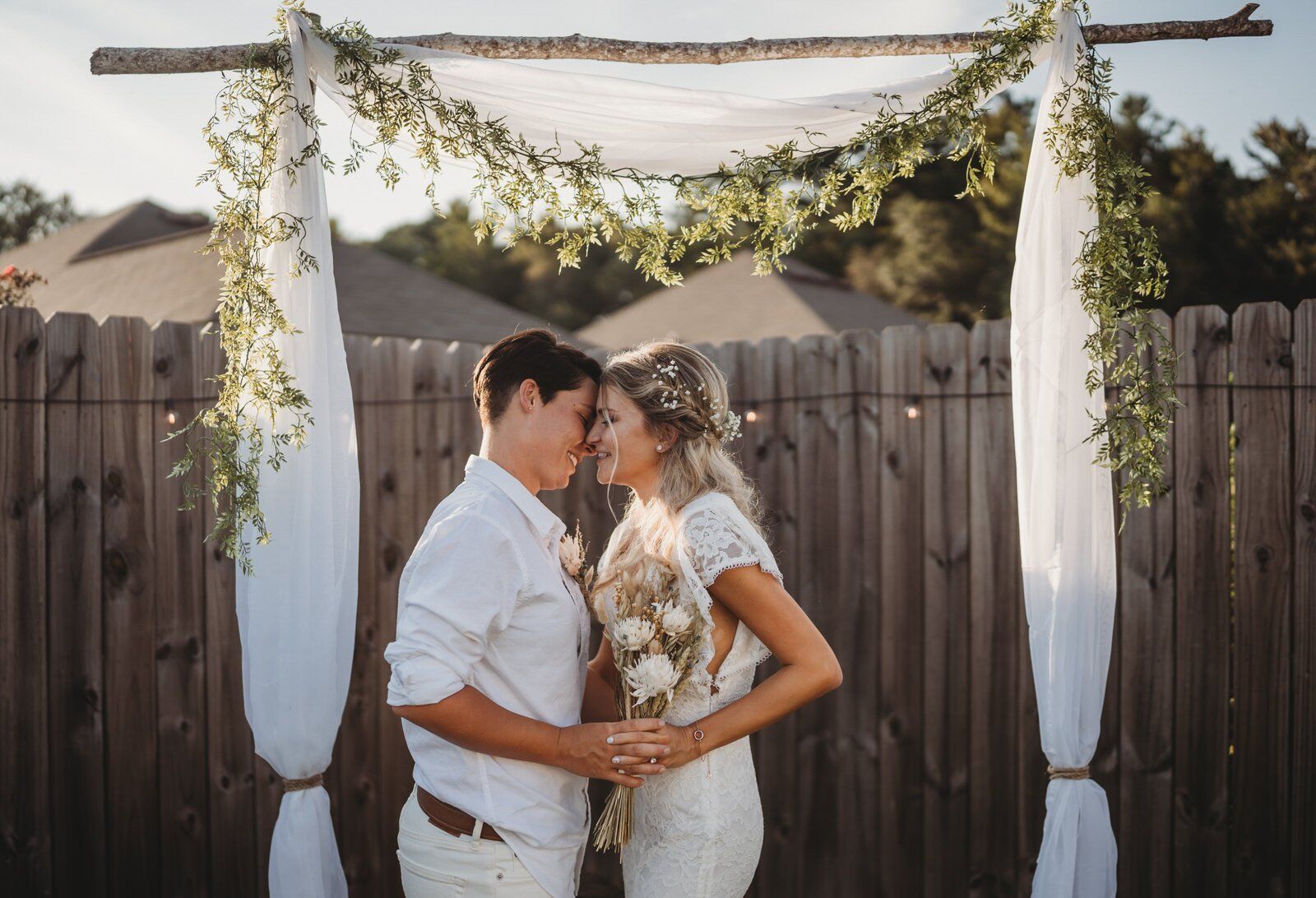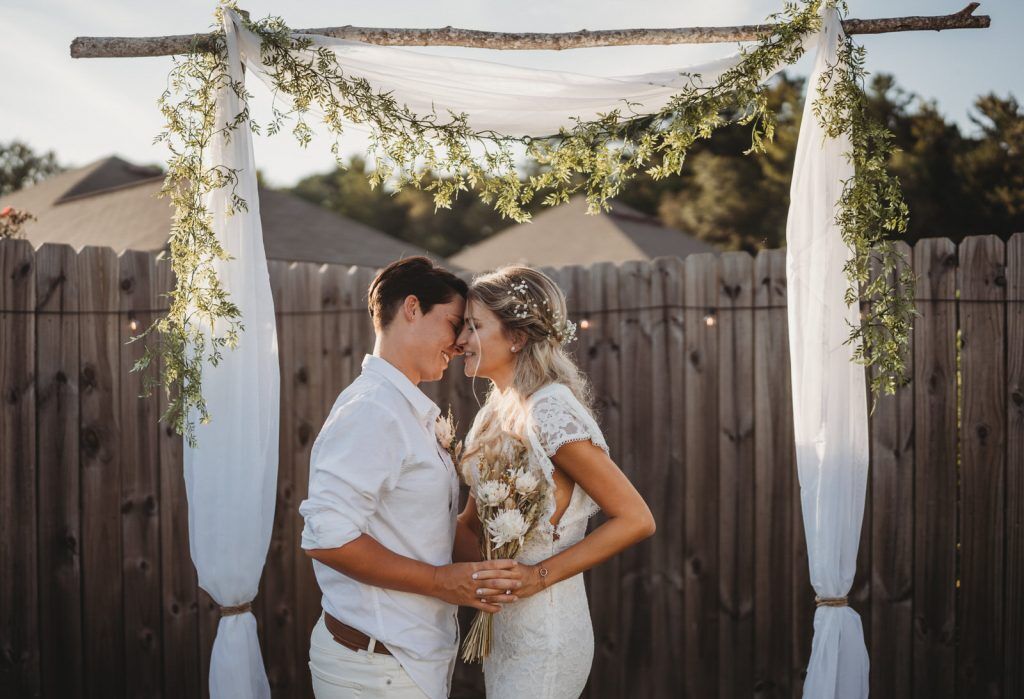 3. What locations will you travel to? New Orleans and the surrounding areas including but not limited to Slidell, Mandeville, Baton Rouge, Lafayette, etc. I even travel out of state and abroad if you are feeling really adventurous.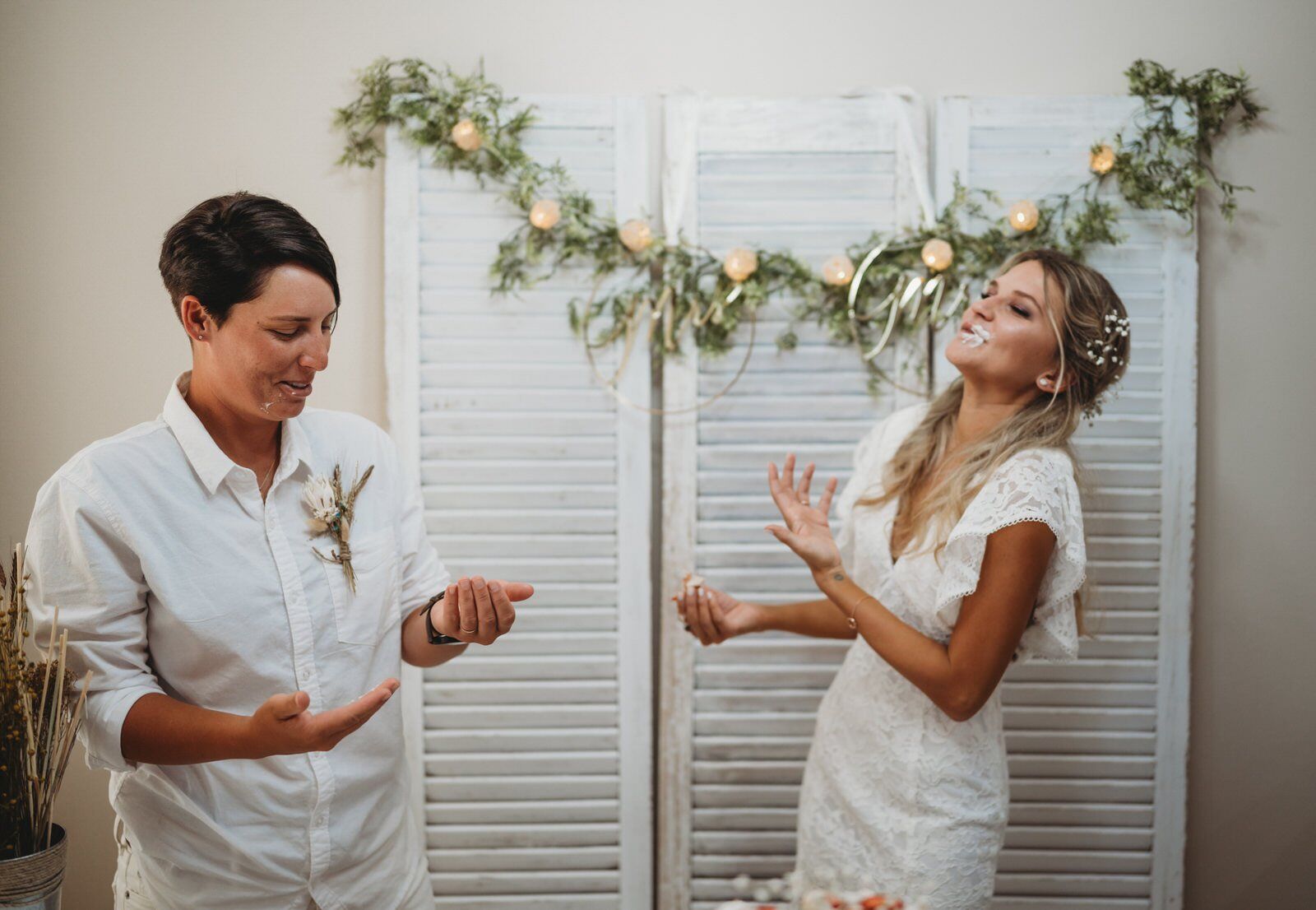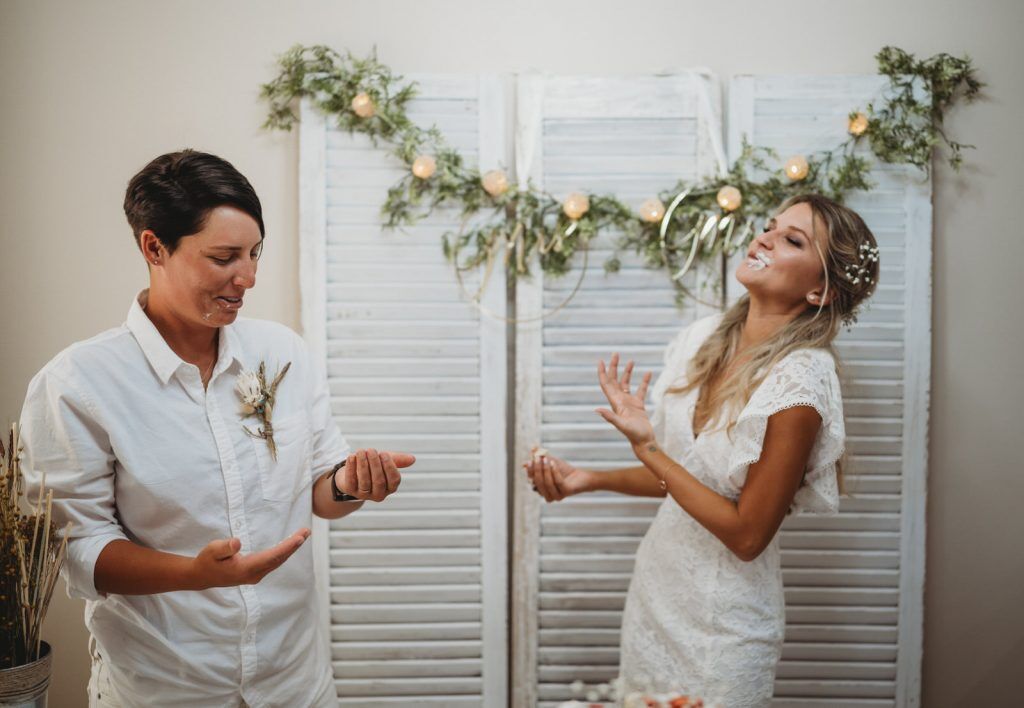 4. Can you help with other _______? I am happy to help you with some planning, timelines, & any other ideas, thoughts or questions that you may have throughout this process. I am here for you to lean on & I am your guide to help make sure you get the day you imagined with the photographs to go with it. I do this often, I am happy to recommend vendors & help by giving you the info you need to make important decisions.
Your New Orleans Adventure Elopement Awaits!
Your Guide and New Orleans Elopement Photographer