It's the perfect place to showcase your love and no matter if you are in the beginning stages of love , or an experienced family, Louisiana has something to offer you. From it's history rich cities full of architecture, to it's beautiful natural attractions, Louisiana will put you in a dreamy environment while creating sunning backgrounds for your photos.
Some of the places I frequent are Baton Rouge, Lafayette, Hammond, Mandeville, Slidell and of course, the place I call home, New Orleans.
What type of NOLA Photography can I help you with?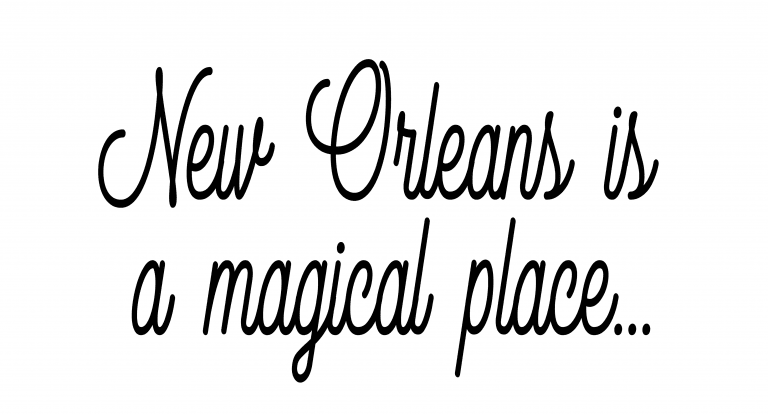 Full of culture, fueled by creative locals, there just isn't another city like it.
The jazz filled, gas lamp lit streets of the French Quarter host some unique environments, that sooth the soul.
St. Charles, divide by a street car, and lined with beautiful oak trees, provides a southern touch to your day.
The lake front, City Park, and Audobon Park all showcase some of Louisiana's natural beauty.
Magazine Street, Esplanade and the surrounding neighborhoods all offer their own mix of beautiful garden lined sidewalks and iron fences. Every spot in the city holds artistic value, perfect for capturing things just the way you want it.
If your ideal location falls outside of NOLA, that's no problem. I travel throughout Louisiana and NOLA Photography is something I'm using as a broad term to help reach the right clients, like you! Louisiana is my true home and there is beautiful scenery across the entire state. To proceed follow the links to the type of photography you're looking for above.